E-Commerce Themes
Your online store can be up in running in minutes based on one of the themes below!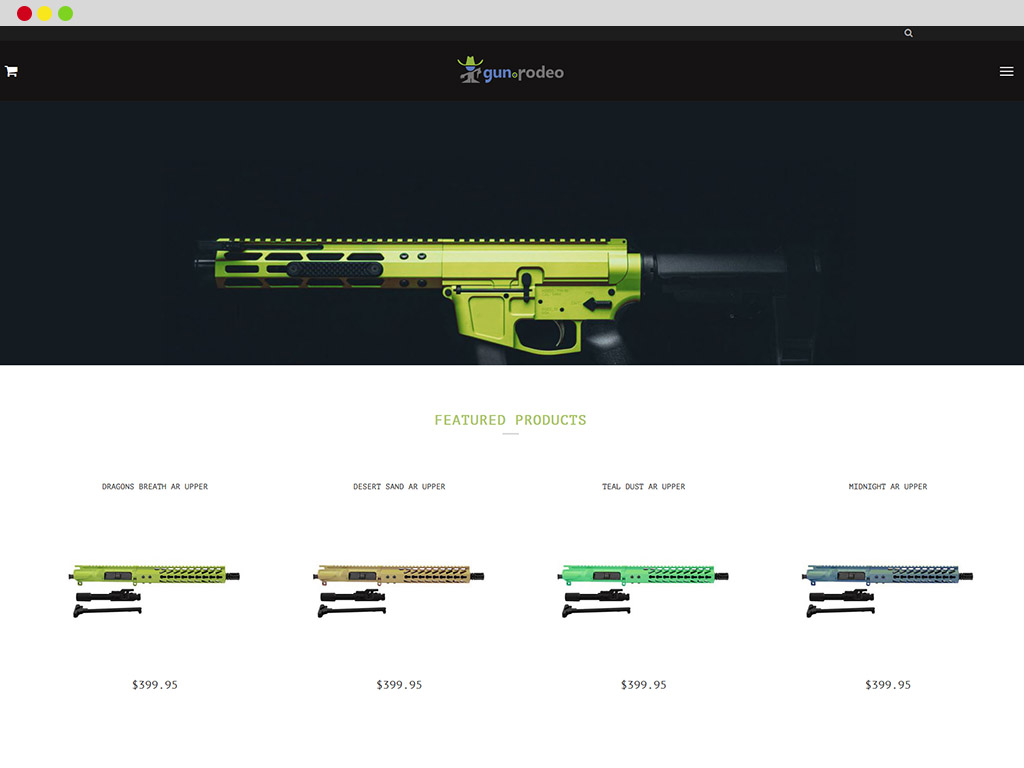 Alpha
An e-commerce theme that puts the product at the center of the experience. Enhanced with bold color swaths, mobile-first navigation, a black footer and easy to understand footer link.
Preview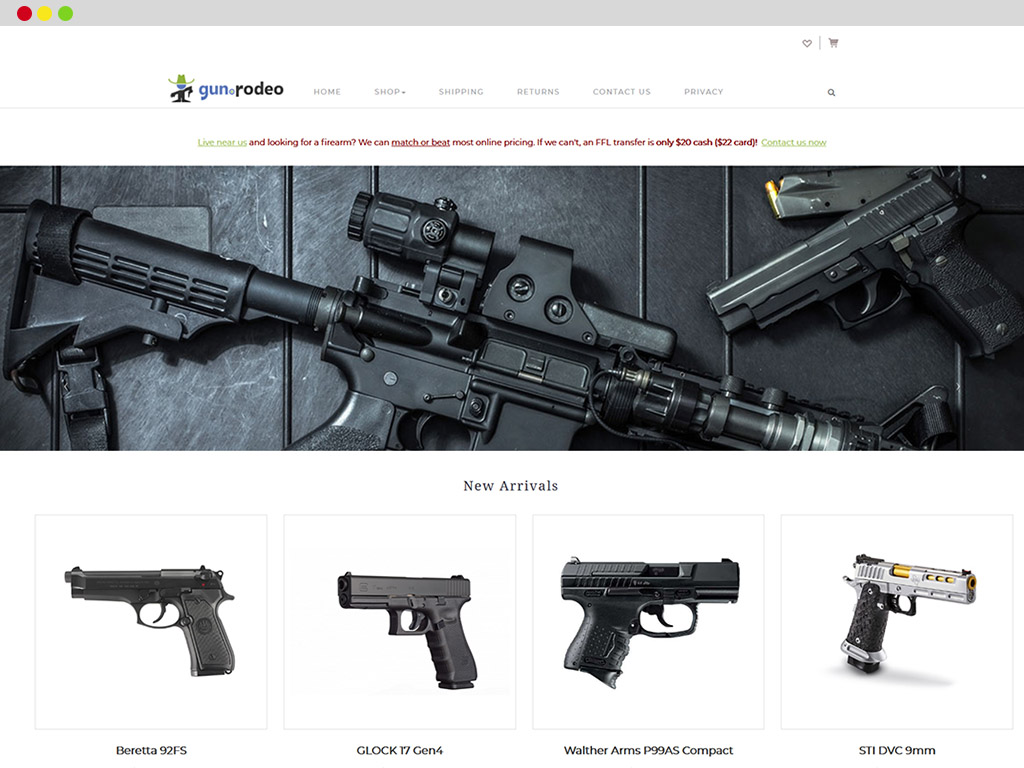 Logic
A more traditional e-commerce theme putting your products dead center. Categories have embedded left hand sub-navigation.
Preview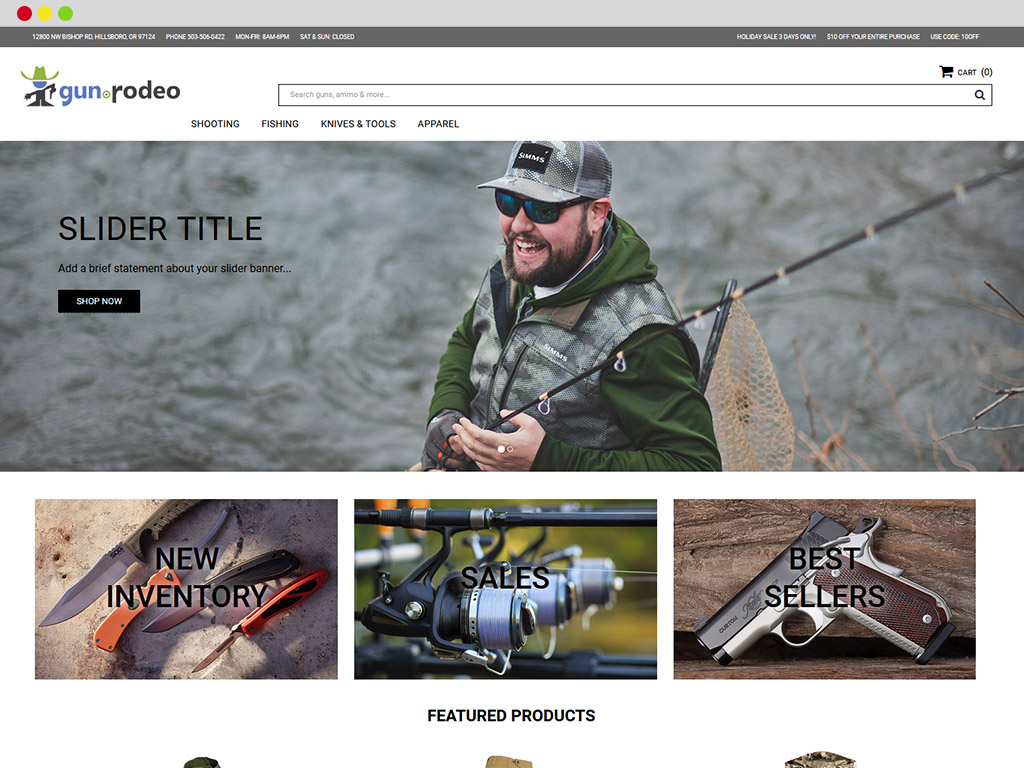 Magnum
A contemporary e-commerce theme with fly-in product overlays and top navigation by default.
Preview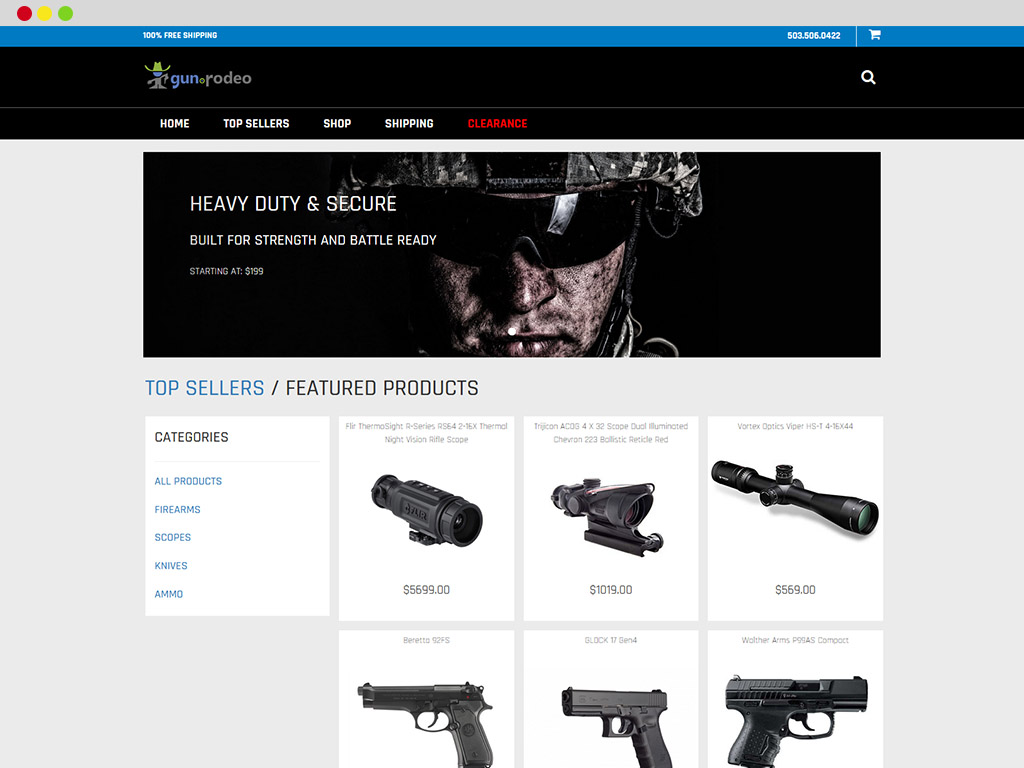 Tactics
A powerful e-commerce theme built around dark colors and bold text. The grey background and white product tiles make products jump from the page.
Preview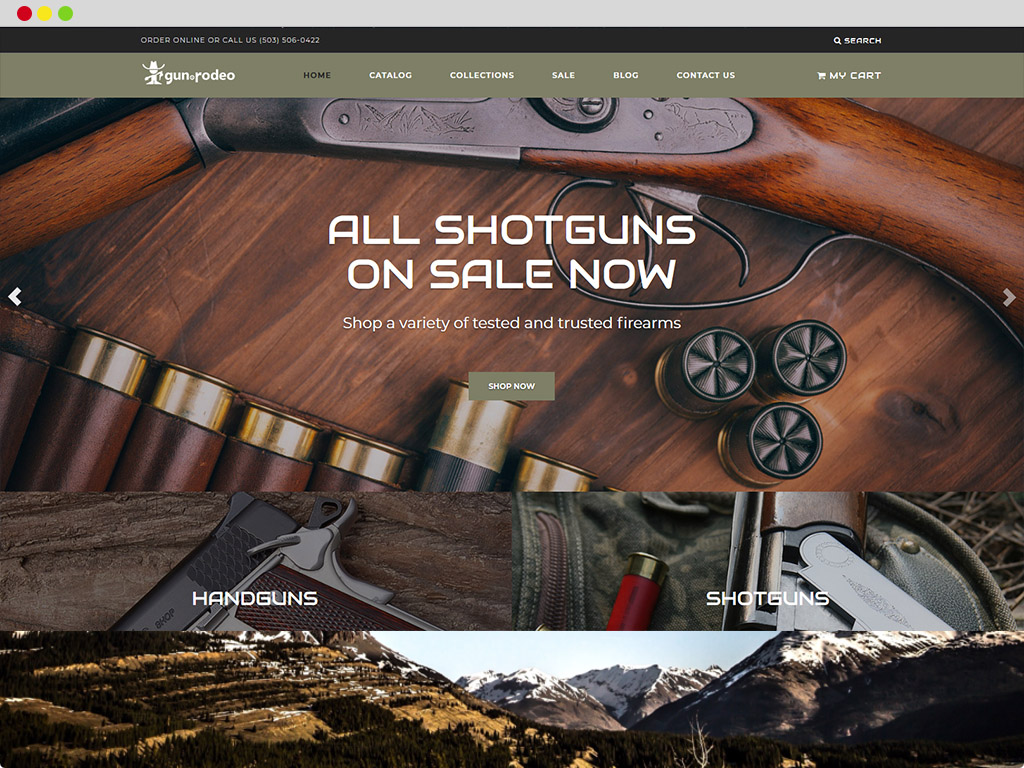 Action
An image-centric e-commerce theme which motivates buyers with emotive pictures for categories and headings.
Preview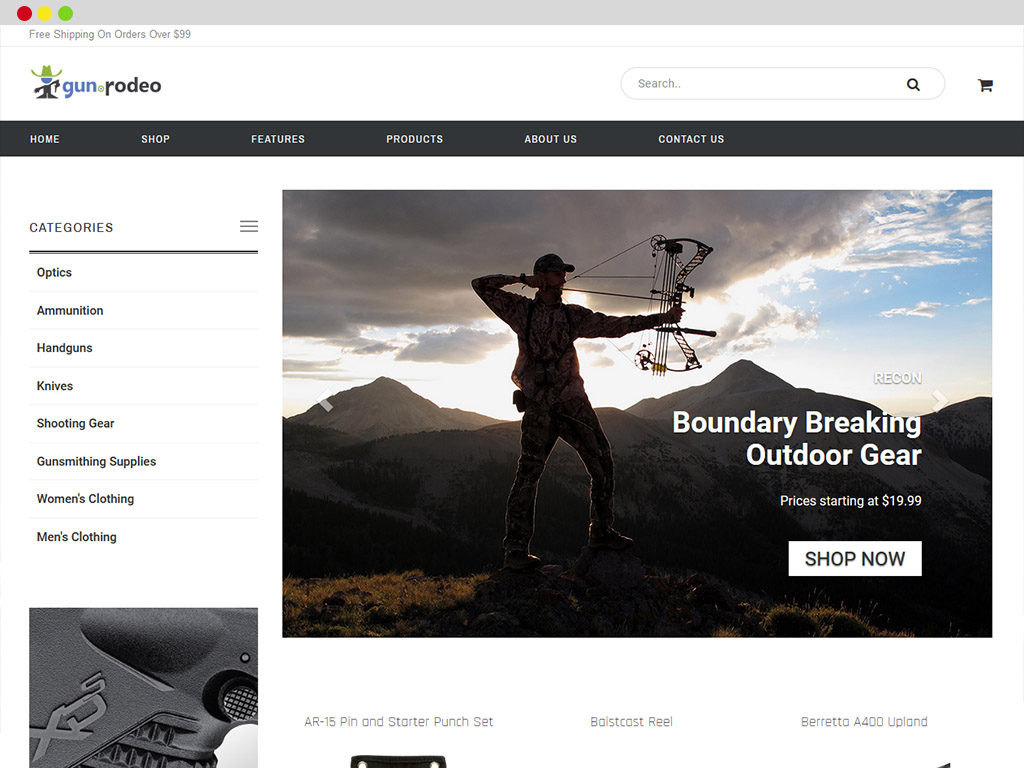 Recon
An e-commerce theme designed around a functional left hand navigation panel, bold footer and traditional top links. Clean and easy to enhance with category photos.
Preview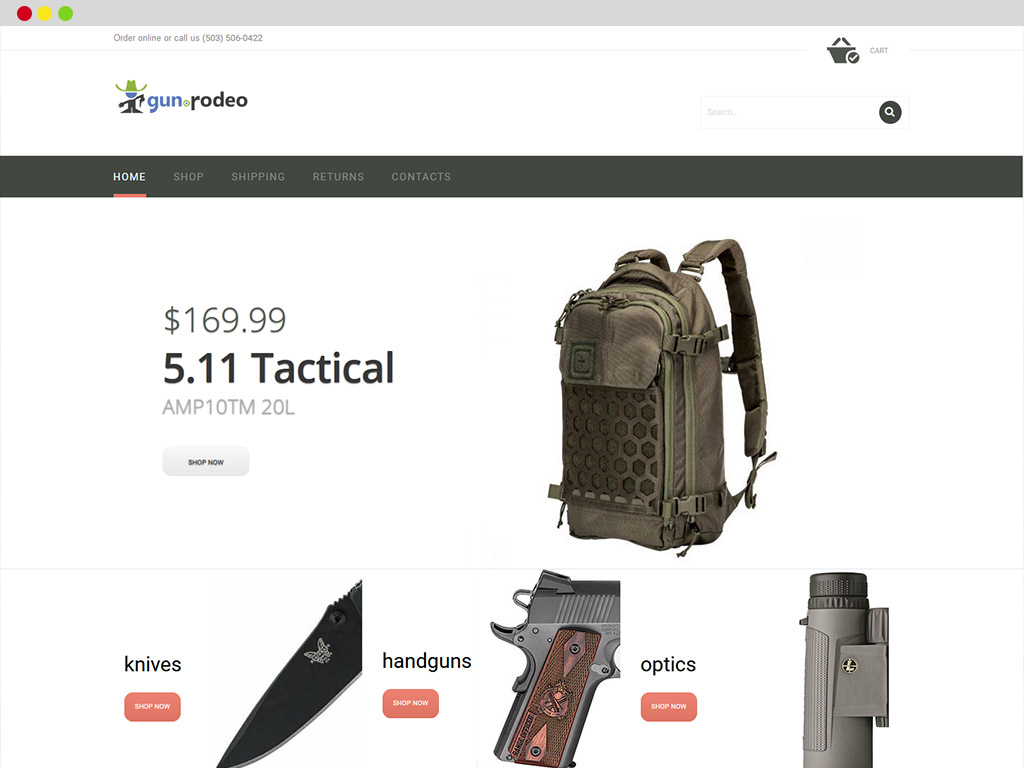 Elevate
Designed as a professional e-commerce theme replicating the clean and simple look of Apple and their use of whitespace. Elevate's clean, white spaces allow your products to be the center of attention, not your website.
Preview