GIVEAWAY
GATEWAY
Host giveaways. Get new customers. Simple.
"Free" creates joy in your visitors, and builds allegiance to your brand. It's also a great way to bring new eyeballs to your website, and gives you an opportunity to delight them, hopefully converting them into paying customers further down the line.
And happy customers make loyal customers.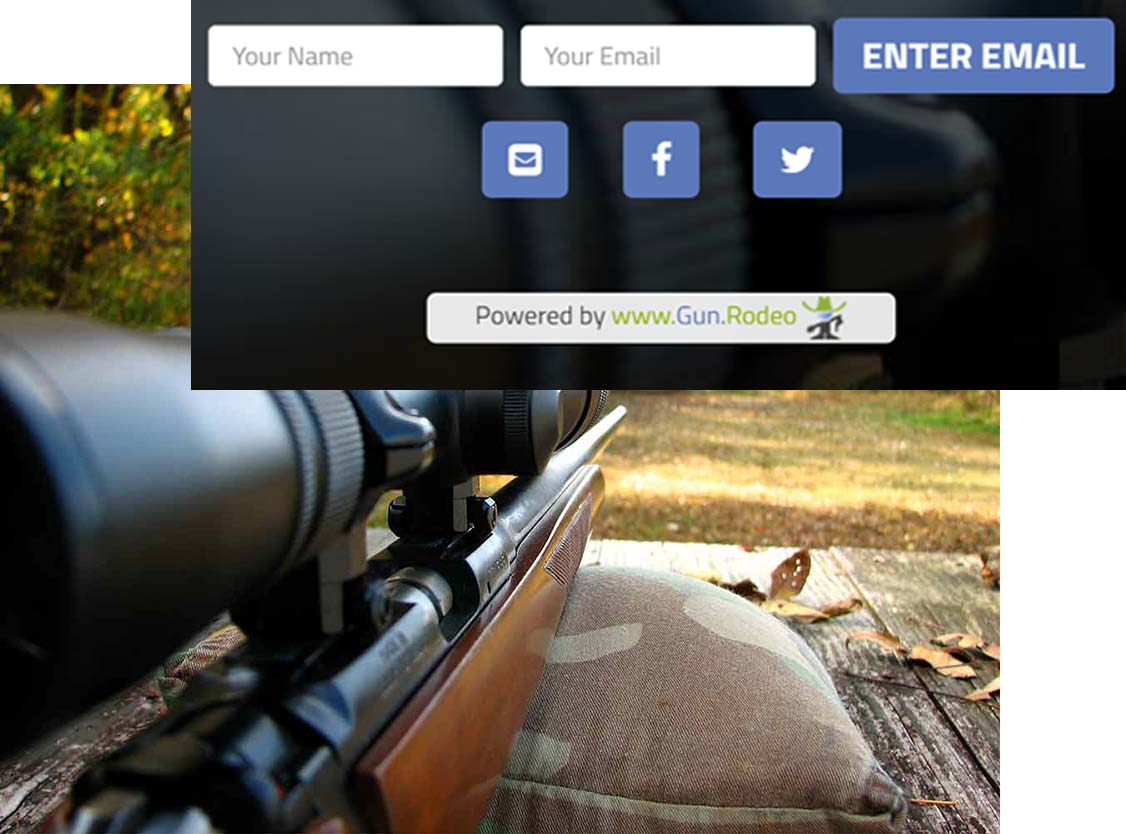 Email. It Just Works.
(But we still speak Social)
Over 86% of companies surveyed find email one of the single most effective customer contact methods. And it's just one of the ways users can enter your giveaway.
Every giveaway entry increases your ability to touch your customers through email and social media. And every touch places a user into the top of your sales pipeline, giving you a chance to delight them with your content, and bring them closer to conversion.
That's why we call giveaways one of our PIPELINEPLUGINS: It's Step 1 in filling the sales pipeline. (P.S. Don't forget Step 2! ENGAGE your customers by using RODEOFEED)
We should call it a
MARKET
PLACE
Who says markets are only for groceries?
GIVEAWAYGATEWAY is a giveaway marketplace. After creating your giveaway, it joins other giveaways inside our giveaway marketplace, where it enjoys extensive viewership from sources across our display network, our website, as well as by users from across the larger Gun.Rodeo system.
Providing access to free products from dozens of industry leaders, the marketplace receives traffic from across the internet and around the world.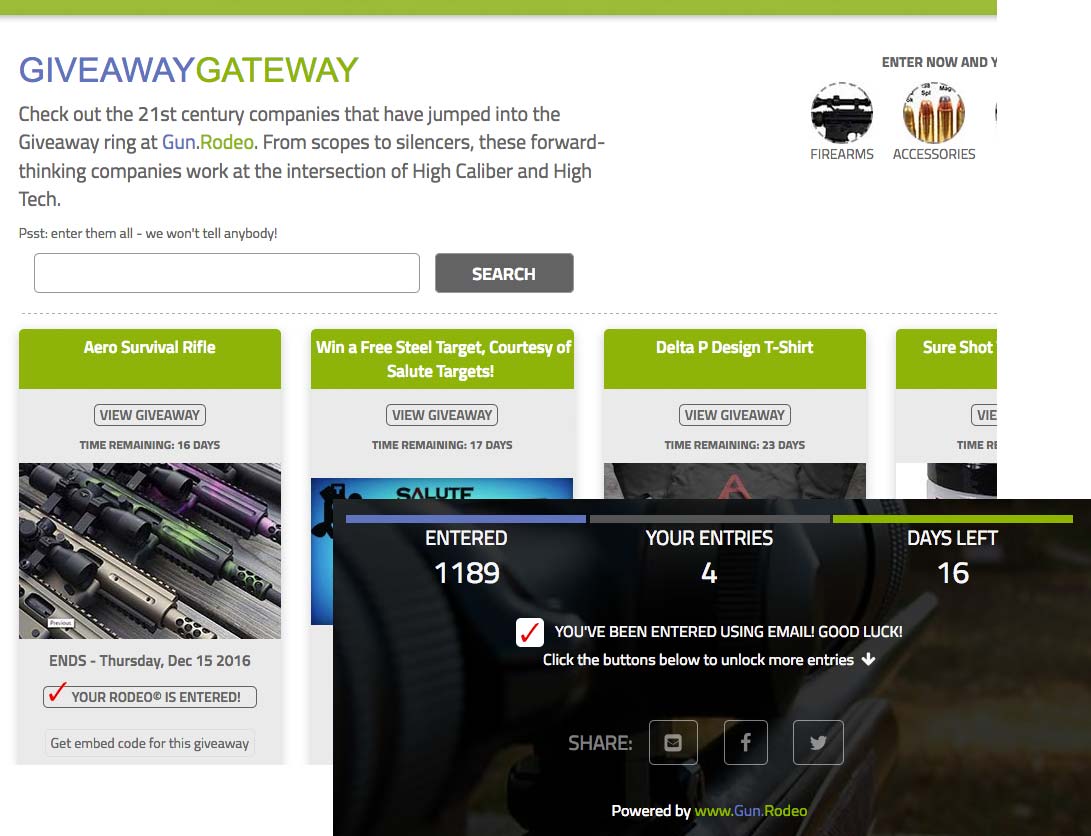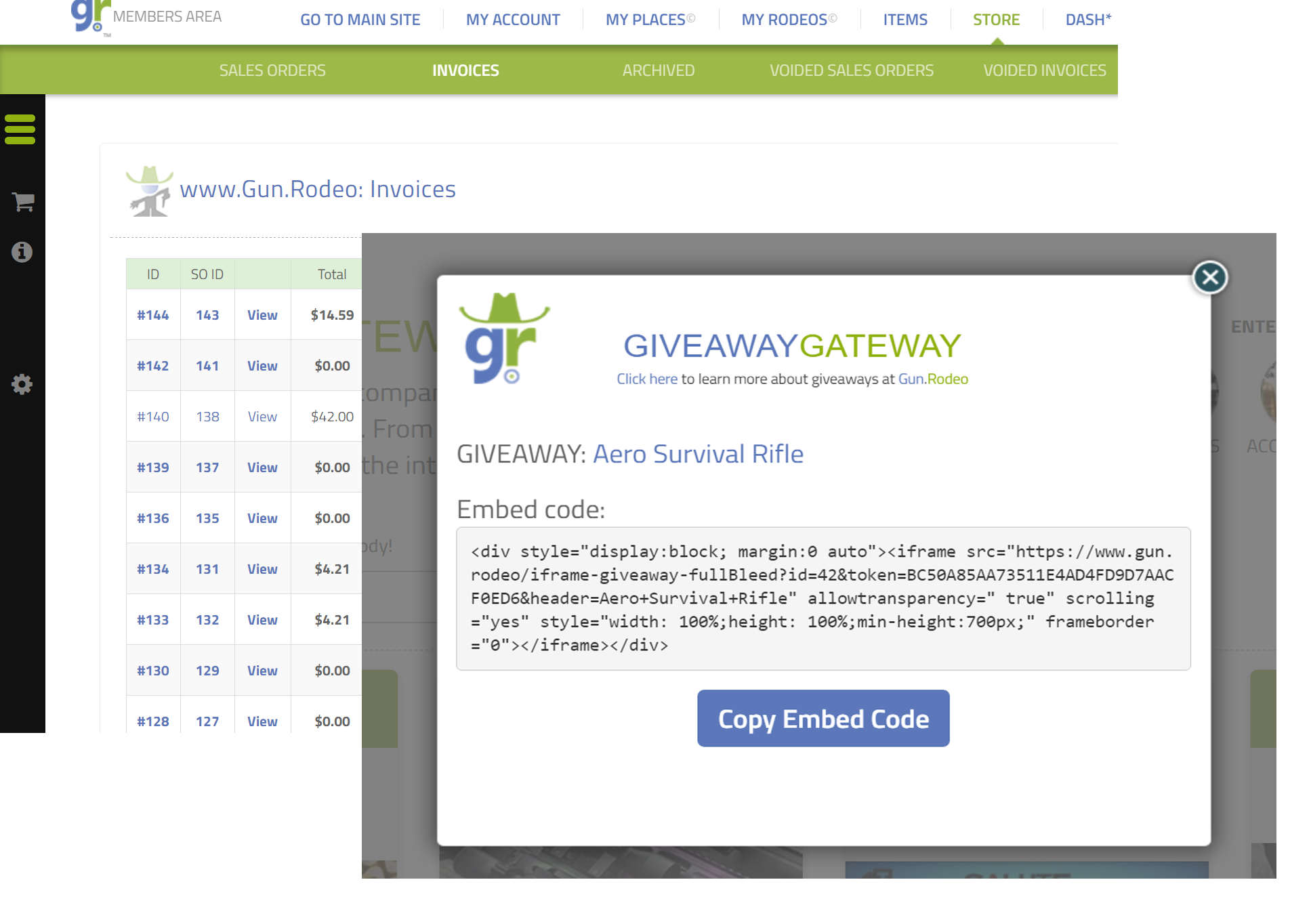 The power of the
PLATFORM
Every giveaway, including yours, contains a custom code to allow other website operators and marketers to embed your giveaway into their website or campaign. Each additional embed location extends the reach of your brand and brings new customers into your sales pipeline.
And your custom giveaway dashboard provides reporting and administrative control over the locations, websites, campaigns and users who have embedded your giveaway.
You're on the map
GIVEAWAYGATEWAY uses advanced geolocation to create a visual map of your entrants, providing essential demographic insights into your customer base.
Use your new demographic information to geo-locate promotional campaigns, control shipping costs or manage delivery expectations.
Shipped shipments. That makes us happy.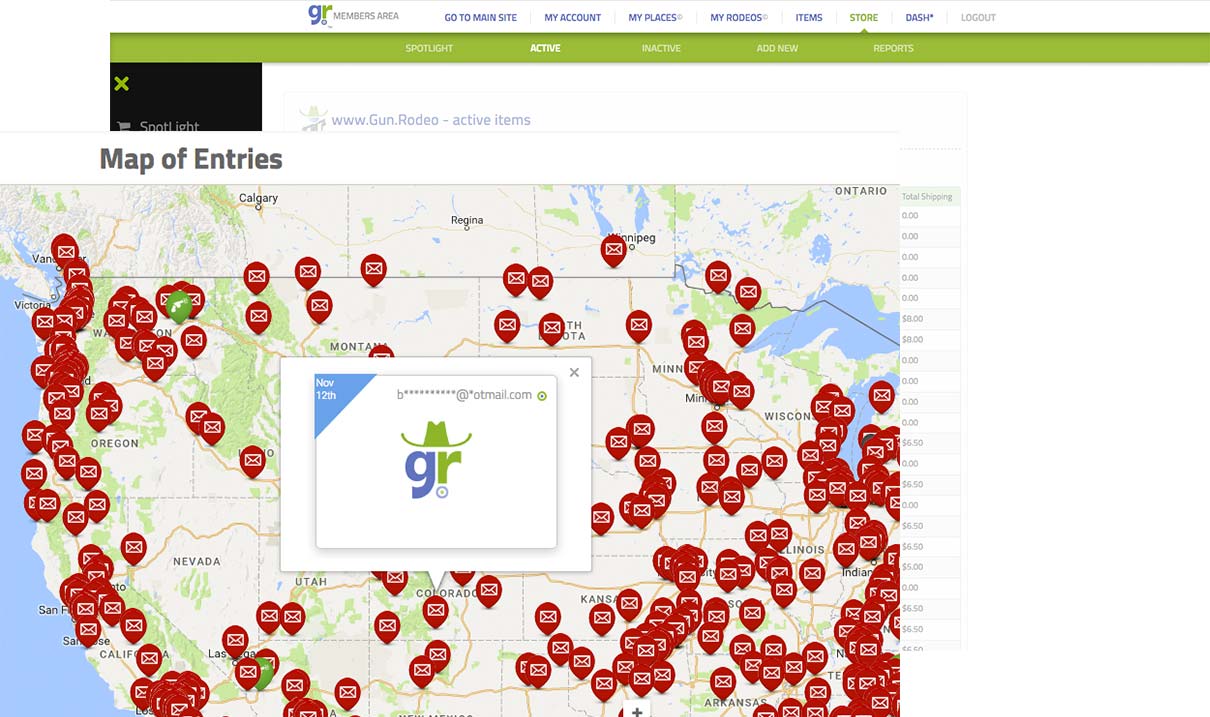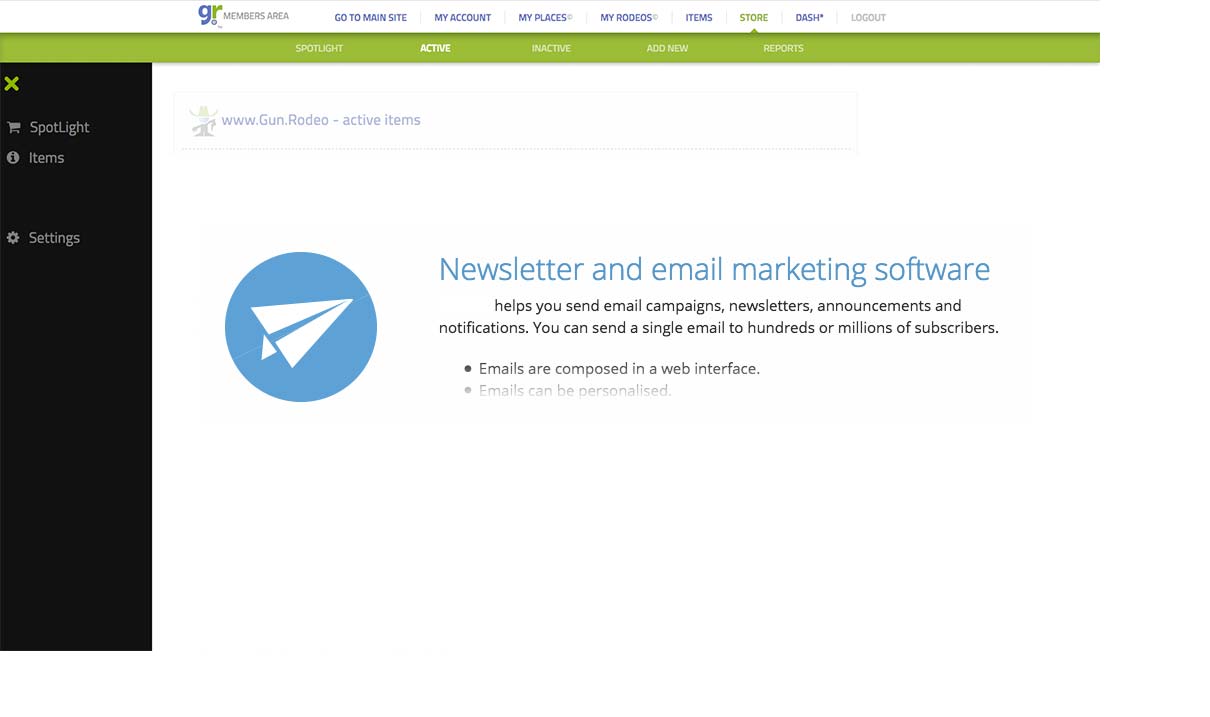 MEGA

PHONE

: Say it simply

Stop paying people to manage your customer communications.

Every GIVEAWAYGATEWAY customer receives a complimentary subscription to MEGAPHONE, our Customer Contact Manager. Create Robust, full-featured newsletters and email campaigns using simple drag-n-drop tools. Receive reports on customer engagement, click-through rates, opt-in, conversion, and all the important insights you need to run your business.

Don't be a chimp. Use MEGAPHONE instead.
What are you waiting for?