RODEO
FEED
Adios, Webmaster. Hello dynamic content!
Upload website content like movies, pictures, text and more. All from your smartphone.
Since the dawn of the digital age, we've all had to pay the "Tech Tax". You know that pain: the bill from your webmster for adding or changing content on your website. No longer! RODEOFEED brings the Tech Tax to an end.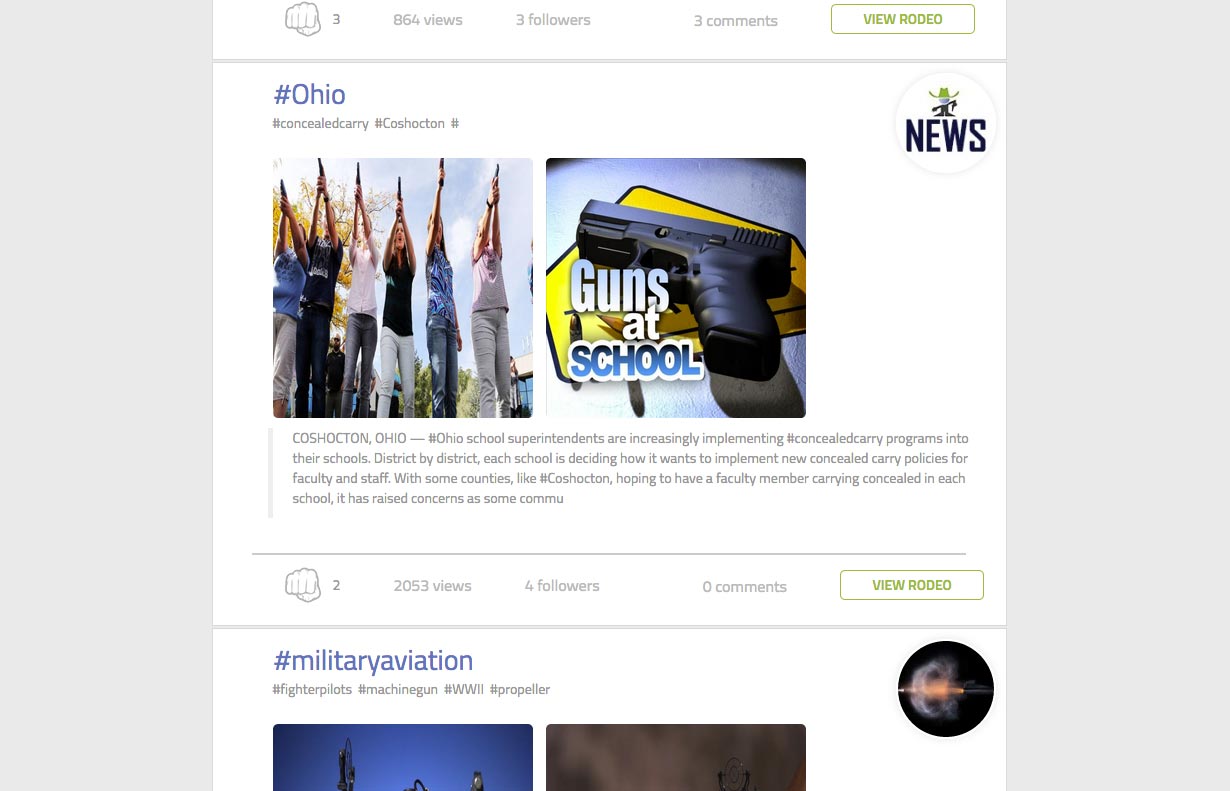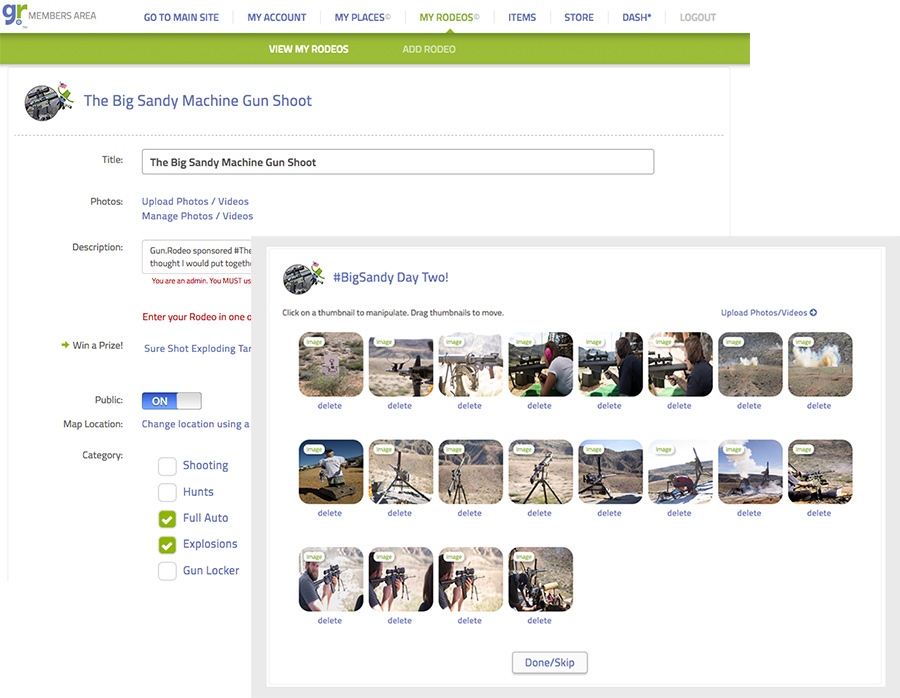 Pipeline Power
After you've added new customers to your pipeline, how do you keep them engaged and build brand recognition?
Enter RODEOFEED: The Webmaster in your pocket.
RODEOFEED makes it easy to take movies, snap pictures, add text and immediately load content to the front page of your website, or the content of your blog. Delight your customers and build brand recognition by adding content once a month, or once an hour. It's that simple.
Click. Snap. Shoot. Share. RODEOFEED is all you need.
The Power is in your Palm
And we speak cellular
The camera has been replaced by the smartphone. And RODEOFEED speaks cellular. Our easy to use interface has been optimized for use with small screens, to make it simple to shoot movies and snap pics, then upload them quickly and easily to your website or blog. No need to resize your movies or crop your pics. We have photo editing tools built in.
From Picassos to pianos, RODEOFEED has you covered.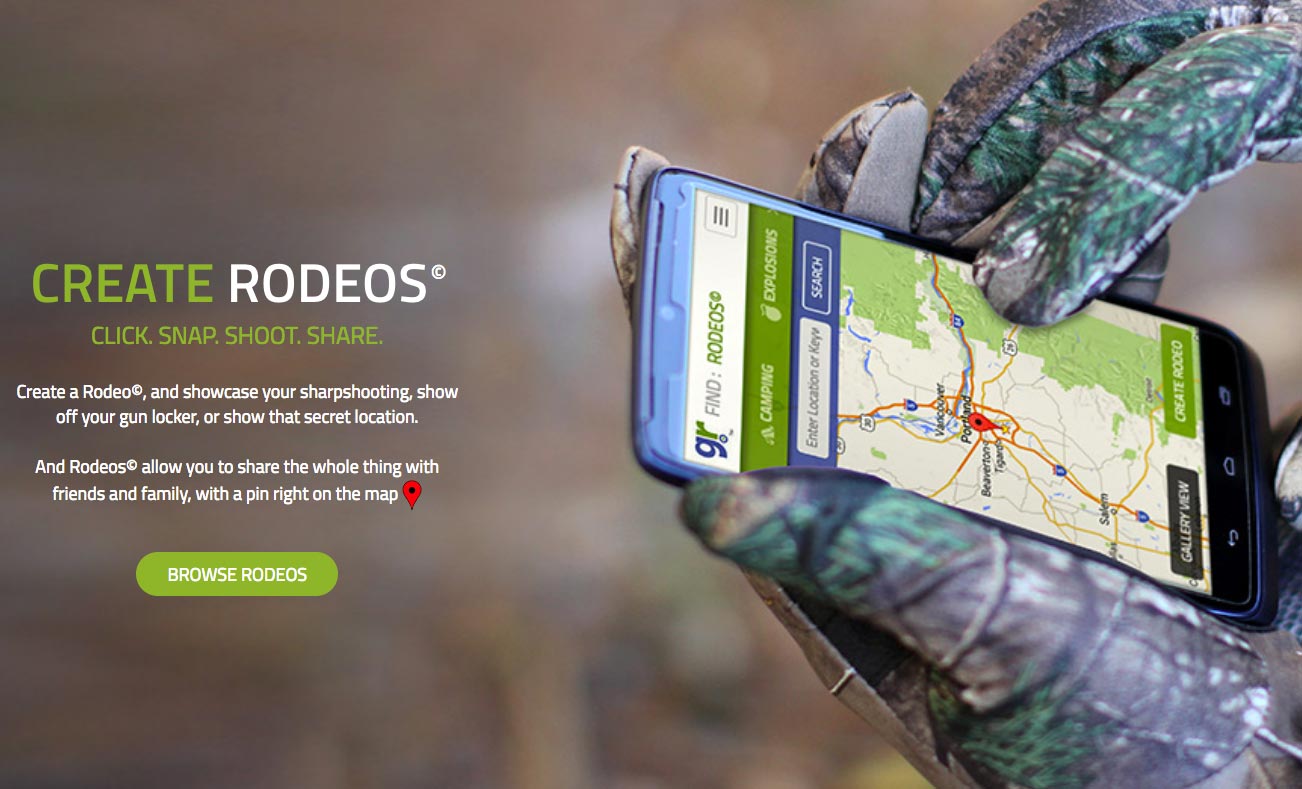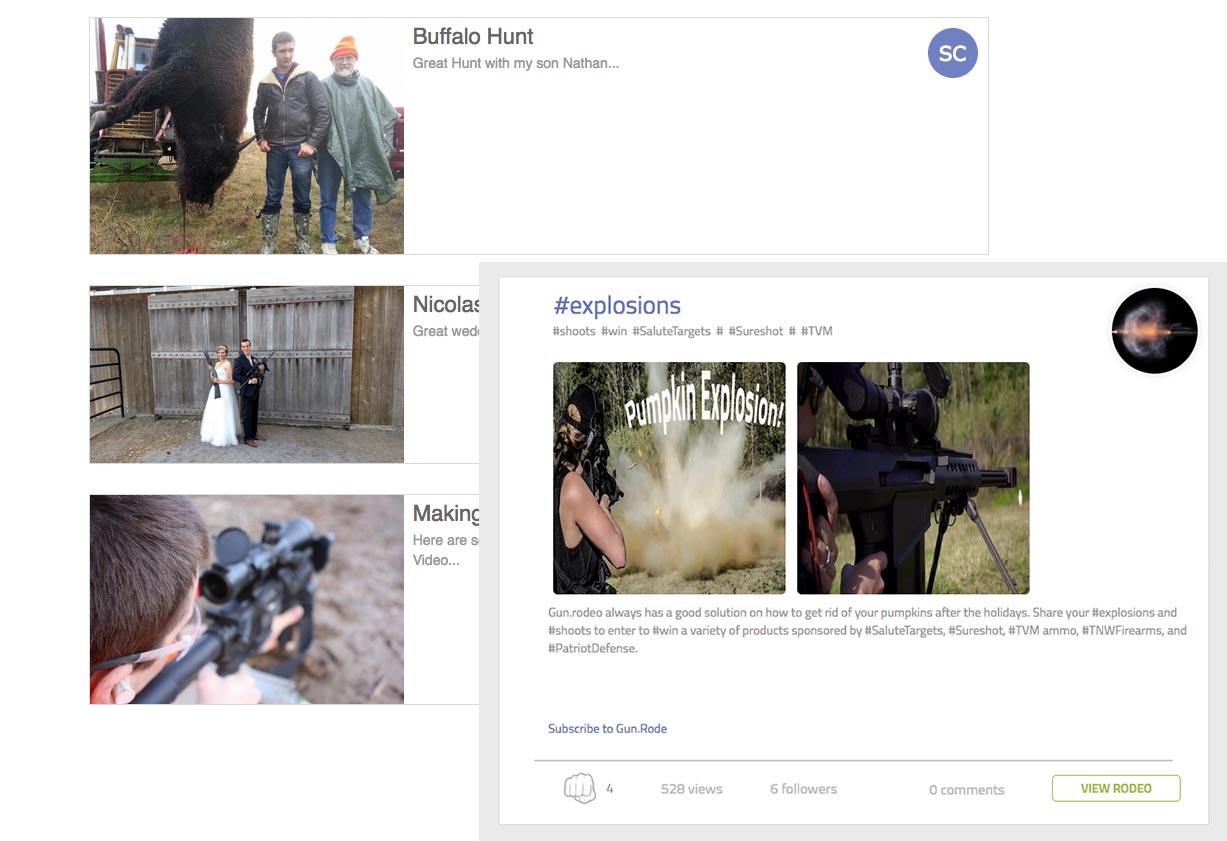 RODEO
FEED
Compliments your style
With a full library of templates, ranging from simple and straightforward, to complex and comprehensive, our templates will augment your existing style with ease.
No established style guidelines yet? No problem. Browse our library of templates and find something to express your inner Rembrandt.
We're Long on Lats
Take your Rodeos© on the road.
Own a business that has a geographic component? RODEOFEED employs advanced geolocation techniques allowing you to place your events on a map for your customers, partners or vendors to see. Search locations nationwide to discover the places where your company has been, and view a multimedia library of your locations, right from the map.
What are you waiting for?